France. Tender Animals
About stamps and plots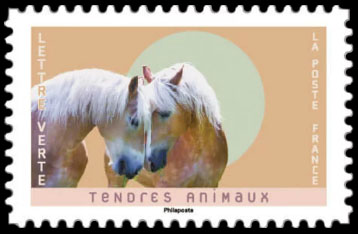 On February 6, 2023, the French Post released the booklet "Tender Animals"
In anticipation of Valentine's Day, the French Post has released a very cute booklet "Tender Animals". The authors of this series of postage stamps decided to demonstrate that our little brothers, just like us, are not alien to tender feelings of love, care and affection. Photographers managed to capture unusually touching moments with the participation of various animals and birds.

They seem to demonstrate the whole range of tender emotions: friendly hugs from little kittens and puppies, touching care of parents for their babies by giraffes, alpacas and lions, and gentle hugs and kisses performed by pairs of flamingos, albatrosses, as well as antelopes and horses.

One of the stamps of the series depicts a pair of light-maned horses of the Haflinger breed. The photographer managed to catch the moment when the horses touched their muzzles touchingly. This photo gives rise to a feeling of sincere tenderness and care. Photo taken in Germany by photographer © Juniors, hosted by Biosphoto.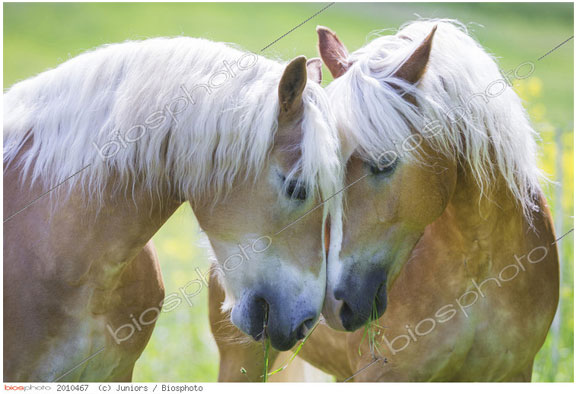 All stamps of the series are made in pleasant pastel colors, which gives them an additional charm. Looking at 12 postal miniatures from the "Gentle Animals" series, one gets the impression that fluffy and feathered creatures are indeed celebrated on Valentine's Day.
Source: www.laposte.fr
Перейти в каталог
This text has been translated using Google Translate
I apologize for any errors or inaccuracies